School Awards
Severne has achieved many nationally recognised awards:
Basic Skills Quality Mark April 2019:
Following an assessment visit on 5th April 2019, we are proud to say that we have been successful in achieving this National Award for the fifth time! The Basic Skills Quality Mark is an award that celebrates and supports continuous improvement in literacy and numeracy. It is awarded to a setting to recognise their provision, practice and performance in literacy and numeracy, and is valid for three years. A school setting must demonstrate a whole school approach to improve standards in literacy and numeracy, with evidence of the impact of its approach.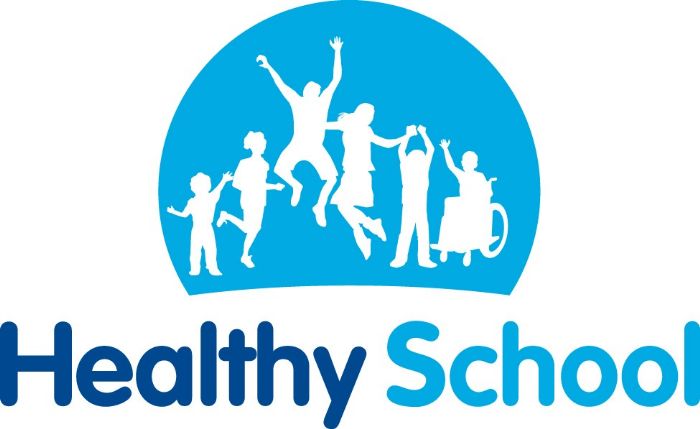 Severne Primary School has been awarded the Healthy Schools status.
LPPA:
We have achieved the Leading Parent Partnership Award which recognises opportunities to fully involve Parents and Carers in their child's education.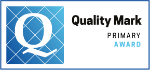 Following the assessment of Severne against the Basic Skills Agency Quality Mark Standard, we are a Quality Mark School.
We are extremely proud to announce that Severne Primary School has been awarded the Primary Science Quality Mark – Silver Award. Our exceptional science provision is going from strength to strength and this is recognised in this award.