School Uniform
Your school, your uniform
School uniform - from September 2022 children must follow the uniform code of dress which includes the school PE kit.
Uniform is compulsory. It's smart, comfortable and practical. It can be bought from most supermarkets, such as

Items required are:
Boys
Navy blue sweatshirt
White shirt or polo shirt
Grey trousers.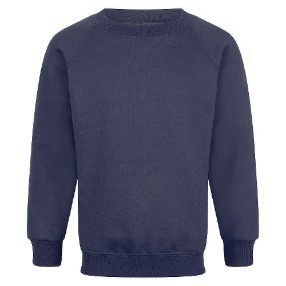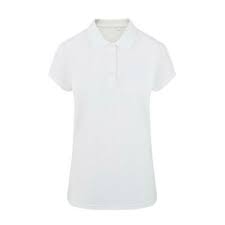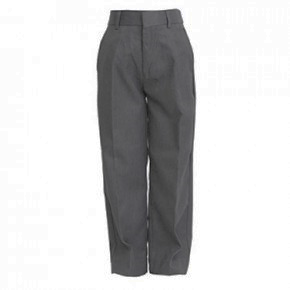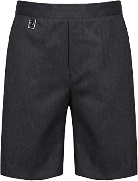 For the summer months, grey school uniform shorts are acceptable.
Girls
Navy blue sweatshirt or cardigan
White shirt or polo shirt
Grey skirt.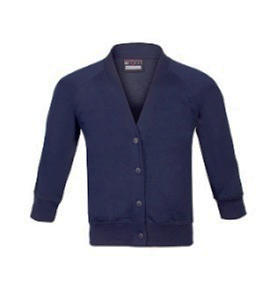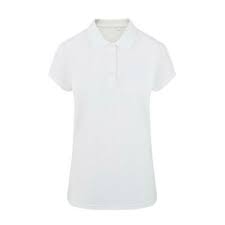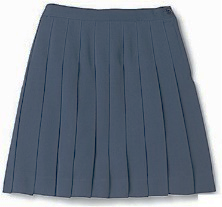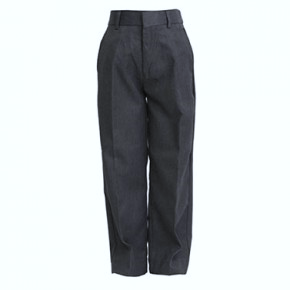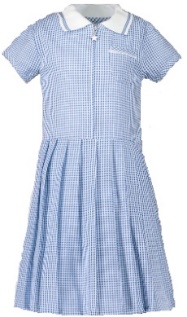 Girls may also choose to wear grey trousers.
Dark blue check gingham dresses may be worn during the summer months.
Shoes – Must be black school shoes or trainers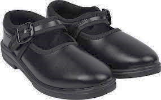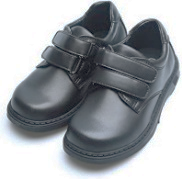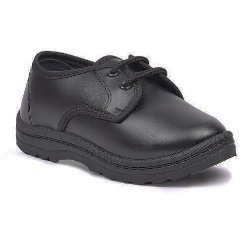 (All items should be plain without logos or decorations.)
We urge parents to name all articles of clothing, including P.E. kit.
If headscarves are worn, they should be plain blue or white which are in keeping with uniform colours.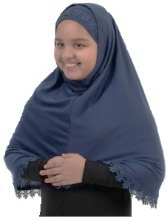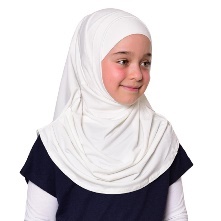 As with our school uniform being smart and sensible, please ensure haircuts are smart/sensible too.
Note: All items of clothing must be labelled
P.E. and Swimming
P.E.
Plain (no logos) pale blue T-shirt or polo shirt
Plain navy blue school shorts
Plain (no logos) navy blue joggers/jogging suit for colder days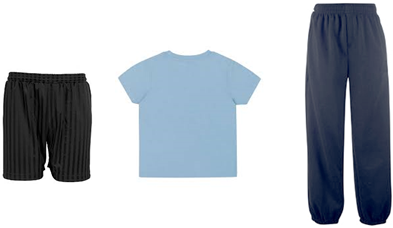 All children must have appropriate footwear and socks, it is recommended that younger children should have plain black Velcro fastening pumps or black trainers for easy access.

Swimming
Swimming is part of our National Curriculum and all children are expected to participate fully in lessons when the opportunity arises for their class to attend.
Boys: trunks must be swimming trunks and not summer shorts.
Girls: swimsuits must be one-piece suits and not 2-piece bikinis.
Please note: full body swimsuits (burqini) are permitted swimwear alternatively; lycra leggings and leotard can be used. Swimming caps are advisable but not essential.
All swimwear to be navy blue or black if possible.