Who's Who
Hello and welcome to Severne Primary School's website.
My name is Mrs McMahon and it is my pleasure and privilege to lead Severne in my role as Headteacher. I was appointed Headteacher in September 2022 but have worked at the school for over twenty years and in fact, I also attended the school as a child - some would say that Severne is in my blood!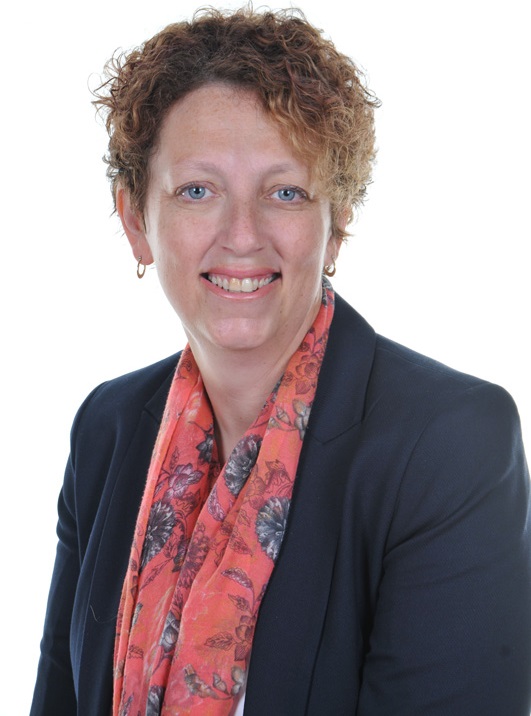 Mrs McMahon
We believe that Severne is at the heart of our community and we have positive relationships with the children and families we serve which enables us to create a safe, friendly and supportive environment.
The caring, skilled and dedicated staff team are fully committed to ensuring we provide for every child's individual, academic and emotional needs in order for them to receive the best possible education. The curriculum we deliver is broad, balanced and enriched and is focused on developing the knowledge, skills and understanding which will enable our children to be happy, successful citizens and be prepared for life in modern Britain.
Values and Ethos
Respect • Succeed• Celebrate
At Severne we believe that every child has the right to succeed in life.
Diversity is respected, celebrated and used to provide a curriculum full of opportunities which broadens the children's understanding of the wider world and the life choices available to them.
Aims
• The individual learner is at the centre of all that we do
• Every learner is an individual and is to be respected, valued and nurtured
• Every learner has a "voice" and that this voice should be listened to and encouraged
• We must strive always to make learning successful and we can do this best by the skilful teaching, of a relevant, creative, ambitious school curriculum, supportive school structures, and by a real partnership with families.
Thank you for visiting our website, I hope you find it informative and helpful.
Mrs McMahon